Spotify introduce a new service
The popular music streaming app - Spotify is adding a special mode for running that plays music that syncs up to the pace of your run, along with a few of the other new features.
The feature works like this: you start the running mode, and then you start running. Using the technology already in your phone, Spotify figures out how fast you're going and picks music where the beats-per-minute matches up. You can choose to either have music selected based on what you've listened to before, use a multi-genre playlist or hear new tracks made by DJs specifically for running.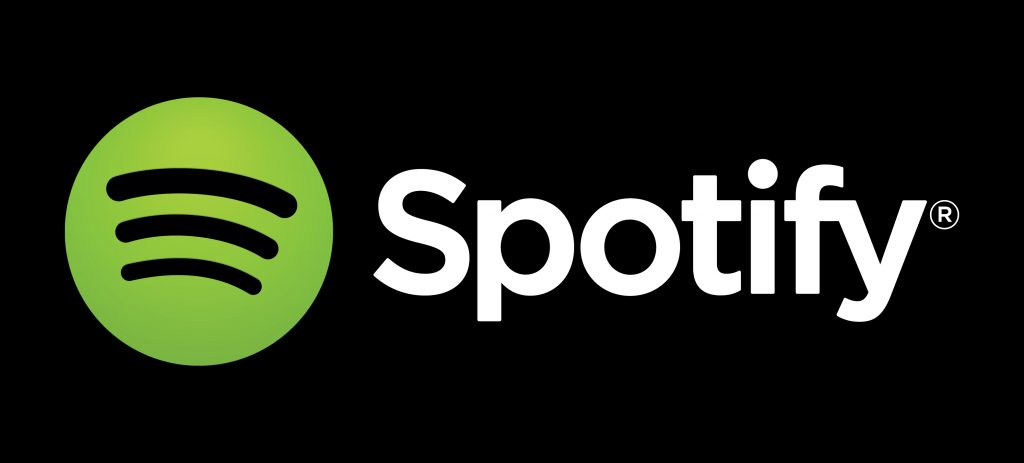 So if you're just going for a pleasant jog, we'd imagine you might get something mid-tempo, like Mumford and Sons. Run a little faster and maybe some Jay-Z will hit you. If you're really going all out, it would make sense that Spotify would play some gnarly fast, double-bass driven thrash metal, like Slayer.

(Source: fortune.com)